Vision Healthcare
Vision Healthcare is a digital omnichannel healthcare company that connects consumers with brands. The company aims to become a leading omni-channel D2C Consumer Healthcare company where the consumers' wellbeing is at the center of it all.
Continuous investments in research, technological development and knowledge-sharing are key. By combining talented people with outstanding systems an innovative Digital Hub has been created that lies at the heart of all ecommerce and emarketing activities.
Digital innovation is a key component of the strategy. By building, connecting and managing state of the art systems, Vision Healthcare is able to create a compelling consumer experience. The company provides its marketing teams with the data and tools that they need to excel and keep operational costs low.
To help fulfilling this requirement, EcomStream has optimized the payment solutions of Vision Healthcare's leading brands: Bärber Drexel, Flinndal, Mylène, Purasana, Sensilab and Vitamin Express. This has resulted in immediate overall cost savings of around 20% on operational costs.
Furthermore EcomStream has provided deep insight in the client experience of a new developed online checkout of the group.
Video testimonial, 23 February 2022:
Vision Healthcare main brands: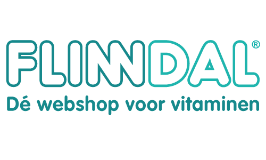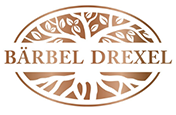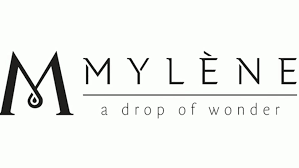 I would like to get a free 📞 consultation about your services