EcomStream provides a transparent service portfolio and project approach to gain value from your payment solution straight away. Based on no cure - no pay, no investments and hardly any effort from your team.
I would like to get a free 📞 consultation about the PSP benchmark service
I would like to get a free 📞 consultation about the PSP RFP (tender) management service
I would like to get a free 📞 consultation about the checkout flow optimization service
Service options and project approach
Option A
PSP benchmarks
By benchmarking the current features and current pricing of your payment solution, considerable cost savings and conversion improvements can be achieved. These will add to your bottom line results straight away. A benchmark exercise by EcomStream is often an eye opener for its clients. Because what is supposed to be transparent and straight forward, in many cases has been a missed opportunity for years.
EcomStream will conduct the following:
Assessment of existing payment provider contracts – rates and fees.
↓
Cross referencing payment provider contracts compared to the actual invoicing.
↓
Payment mix and PSP feature assessment to make sure you are not missing out on conversion by lack of relevant payment methods or other available PSP features in your checkout.
↓
Re-negotiation with the existing PSP on your behalf. You will be kept in the loop at all times. The aim is to agree upon a heavily improved renewal contract with the PSP.
↓
Cross checking the renewed contract. Is the fine print the same still? Are the new rates correctly implemented?
○
PSP benchmarks are performed on a no cure – no pay basis.
You can rely on periodic (often yearly) benchmarking and operational strategy sessions.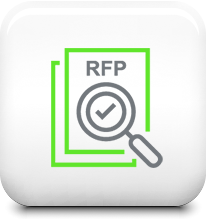 Option B
PSP RFP (tender) management
EcomStream will manage your RFP/tender project for selecting the most suitable payment solution. From initiation to implementation (end-to-end), or anything in between as per your preference.
EcomStream can conduct the following:
Requirements gathering. In-depth interviews with your internal stakeholders from Business (Sales/Marketing), Finance and IT. This will provide a balanced overview and will be the basis of the business drivers for the project.
↓
Data gathering. This is a key element of the business case. A detailed overview of the relevant datapoints which will help getting quality proposals from the providers.
↓
RFP document production, from draft to final. This is an extensive document describing anything from business drivers and stakeholder requirements, to the RFP process and expectations. It will be to the point and written in such a way that providers will immediately understand requirements, and are invited to present their solution for the best possible fit.
↓
RFP publication to longlist. Together we compile a longlist of providers. This will consist of providers that best fit the overall requirements. But these can also be niche providers that are specialists in a subdomain of your requirements or a promising scale-up with huge ambition. It's often a mix and a variety of providers so we make sure we don't miss out on an opportunity.
↓
Q&A. We allow for the vendors to raise questions about the RFP to strengthen their response. This is to make sure there are no open ends and to improve the quality of the proposals that we will receive.
↓
Scorecard and shortlisting. Based on a scorecard, which is defined for this project, we agree on a shortlist of providers.
↓
Vendor presentations. These are interactive sessions via Teams or Zoom (or preferably F2F when possible). The shortlisted providers will present their solution and we dig into the subject matter and their proposed solution.
↓
Down selection, negotiations and legal review. Making sure you get the best deal in the market that is best fit for your purpose.
↓
Implementation, onboarding and KYC support. Project management during implementation of the payment solution.
↓
Post implementation nurturing. Maintaining and guaranteeing service level agreements (SLA) and invoice tracking/checks.
○
This is a proven process and methodology. It ensures that you have the best solution, at the best price, matched to your business needs.
Option+
Checkout flow optimization
Because your checkout is technically not fully in the domain of the PSP, EcomStream provides a "plus" option which is in addition to payment solutions optimization, option A and B. This is to make sure that your checkout is fully optimized to the most up-to-date customer expectations and (conversion driving) gamification techniques.
EcomStream can conduct the following:
Assessment of existing checkout process and UX, from basket to "thank you page".
↓
You will then receive a clear, actionable, usability report with findings and suggested improvements. These will be primarily (but not exclusively) based on the extensive, proven, and well regarded knowledge base of Nielsen Norman Group and Baymard Institute.
↓
Consultation/clarification calls. This is to elaborate on the rationale behind the findings and suggestions in the usability report.
↓
Project management. EcomStream can work with your implementation partner or with your own internal staff to help implementing checkout optimizations.
↓
Checkout flow a/b testing. The proof is in the pudding. This will proof the actual performance of the optimizations or disqualify them in case of underperformance.
↓
Post implementation clarification calls and ongoing support.
○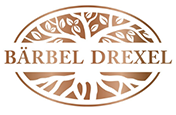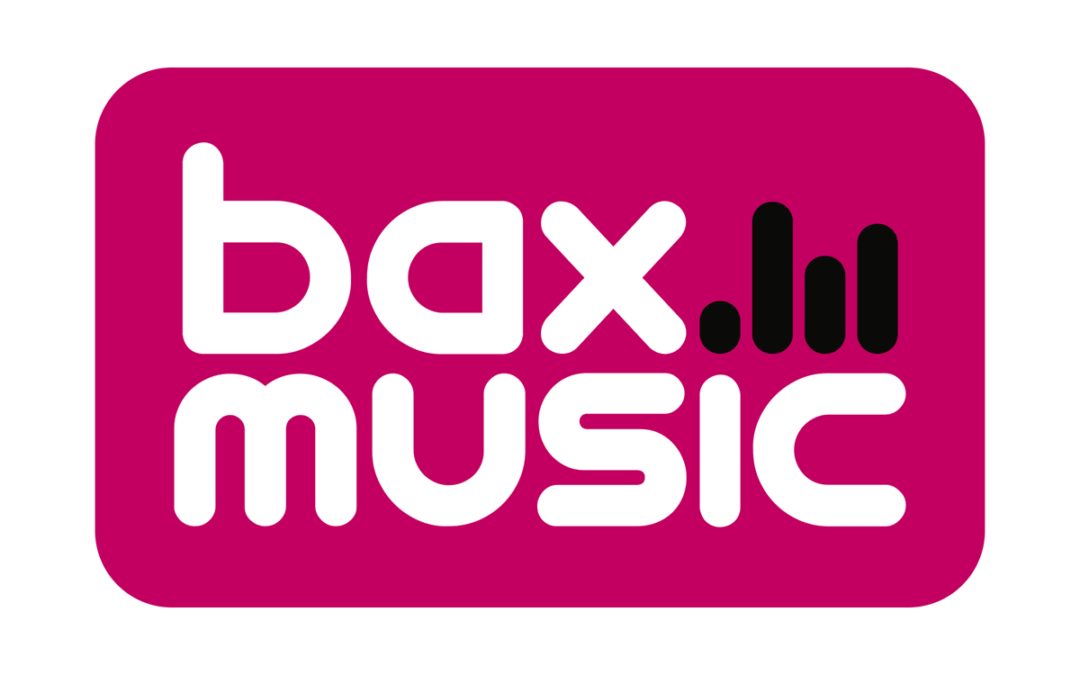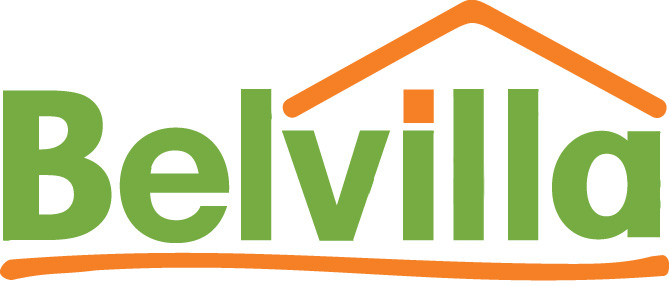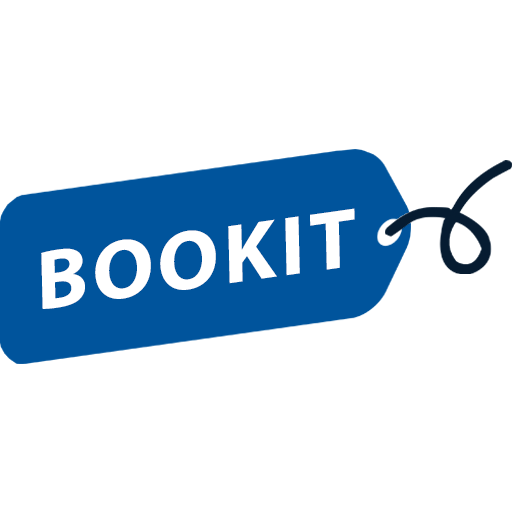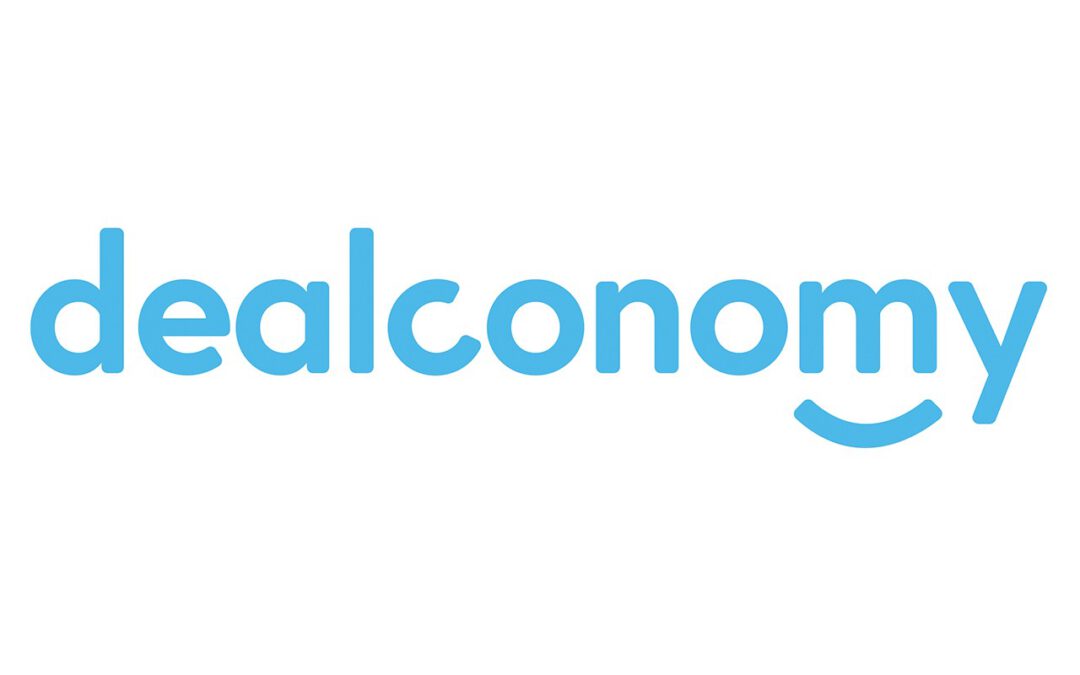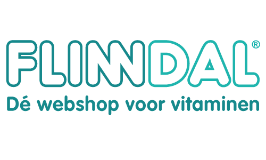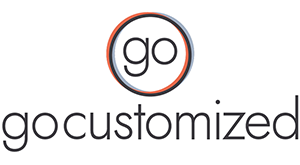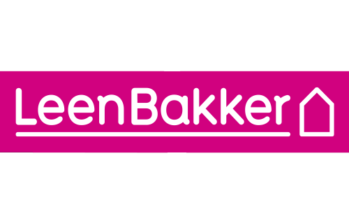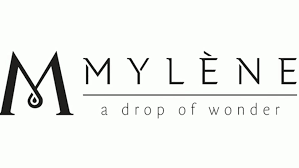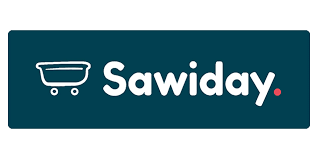 I would like to get a free 📞 consultation about your services