Suitable
Suitable aims to personally advise you as a man and to dress you in a suitable style for every moment. They know better than anyone that a suitable and distinctive outfit gives you self-confidence. From wedding to hiking and from job interview to social parties; they pride themselves on helping you find the right style for your moment. No matter how big or small that moment is.
Suitable operates 16 physical shops and an international online webshop, where expert advice and excellent service make shopping as easy as possible for men. You will find the right style for every moment.
EcomStream has assisted Suitable to optimize the commercial conditions of the entire payment landscape, which has now considerably improved the gross margin on each conversion. Market knowledge and negotiation expertise were the key driving factors in this achievement.
Furthermore the client experience of the checkout flow was optimized for better conversion.
Suitable has been ranked no. 1 in the 2021 Shopping Awards contest in the category "Men's clothing".
"Ramon helped us personally and professionally with the optimization of our payment processes. Expertise and a fast, direct communication underpin the pleasant cooperation. Thank you for the results already achieved!"

Pieter-Jan Schutte
Co-owner, Suitable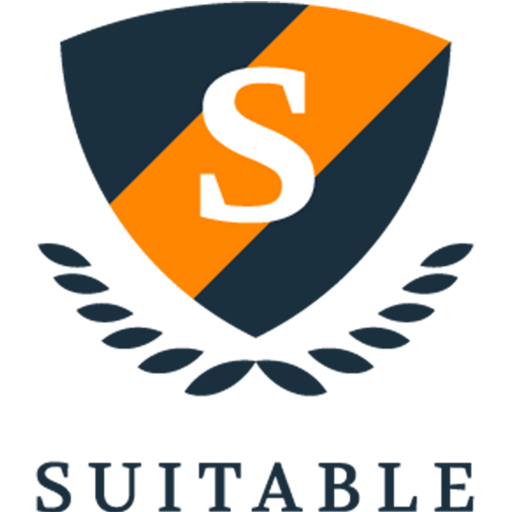 I would like to get a free 📞 consultation about your services