Bookit
With over a million visitors per year Bookit is a short break specialist for hotels and holiday parks with market leading positions in the Netherlands.
The company operates a portfolio of websites where Weekendjeweg.nl is the most well-known website, followed  by BungalowS.nl, Weekendjeweg.be and Kerstmarkten.nl.
For Bookit, EcomStream has performed an extensive benchmark of the existing online payment solution. The subsequent renegotiations resulted in significant savings and has contributed immediately to the operational result of the company.
"Ramon did a great consultancy job with us. He analysed our Payment Service Provider (PSP) contract and led the way forward to renegotiate our contract. The outcome led to a considerable savings of >30% on our annual spend with our PSP. Ramon proved in depth actionable knowledge which helped us tremendously. I would recommend his services to anyone trying to save money with his PSP. Above all Ramon is keeping his promises and no need for chasing, he is the proactive type."
Karel Vos – Managing Director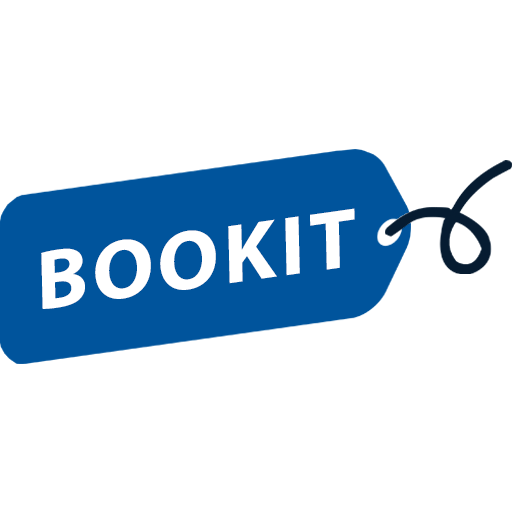 I would like to get a free 📞 consultation about your services